Best Website Designing Company for your Digital Growth.
Get a professional brand new website for your business within 7 days with CodeCliq exclusive features.
We've helped over 100 companies around the world. Our success has a story and numbers.
Boost Up your online growth game with our web development strategies.
Website is definitely the last stop for your online business growth. A professional website tells a long story about business and their services. We, at Codecliq, has dedicated team of experienced and professional web designers and developers who're always ready to work with you.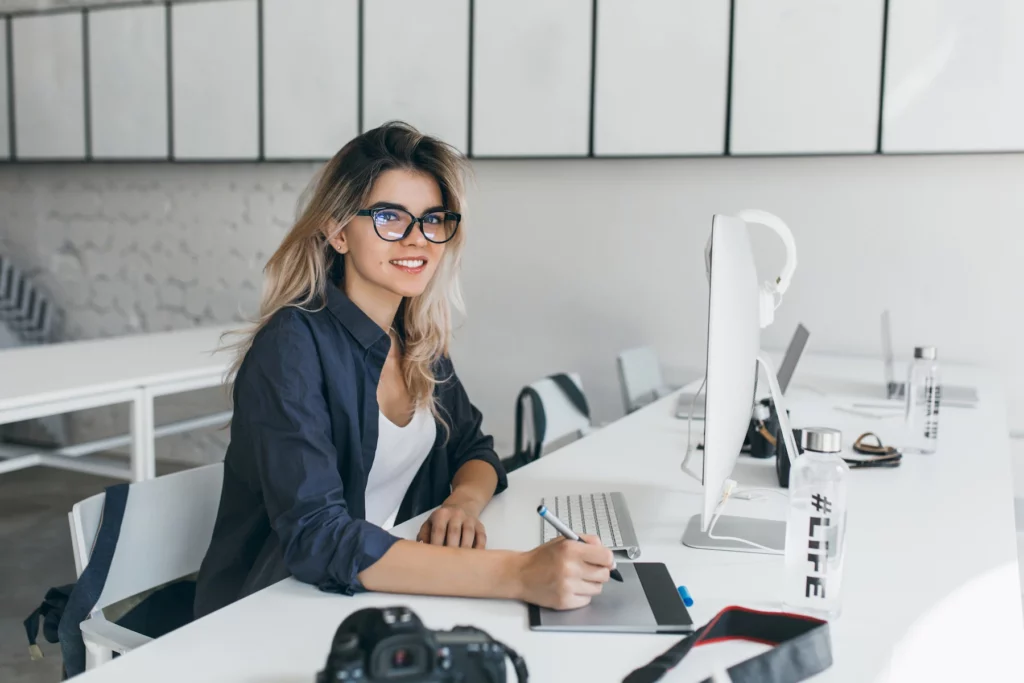 Codecliq team have crafted and accomplished its profit goal for each websites which are ready to BUY NOW.
Let's
Discover
our Services.
Don't want to start from scratch ?
No Worries. We already have crafted some great business ideas which are ready to launch right now.
Explore
100+ Prebuilt
Ready to launch website templates